If you are aiming to buy your gifts handmade gifts for children can be a difficult as there are so many mass produced toys out there but we will have handmade options available at the Etsy Made Local Market and here are some ideas, as ever if you can make it on the 6th you can follow the links to the Etsy shops.
This Digger t shirt for toddlers by LIKKS is a lovely option for the stylish little man.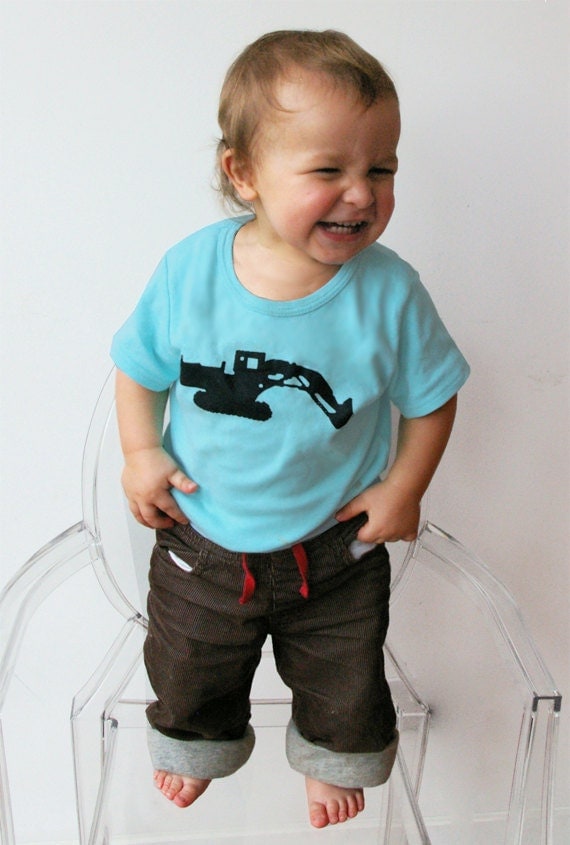 How about this cute Dribble bib and wooden teether set from Mrs Lovedays Emporium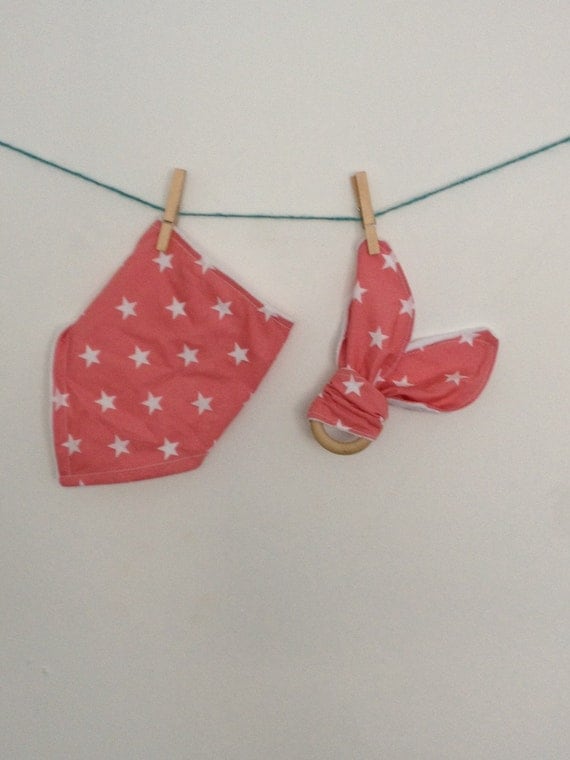 This cute Penguin Magnet set by Beetle Cherry would be a lovely gift for a child.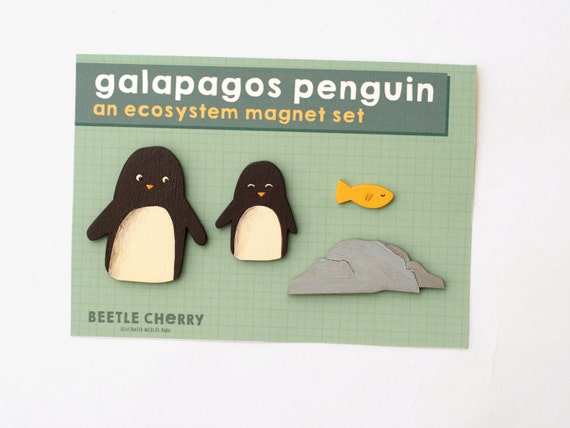 Encorage some craftyness in your kids with this Dinosaur Craft Kit by Laura Danby