We all seem to end up in a secret santa these days weather at work or with family or friends and finding gifts to fit the often limited budgets set can be hard so we have found some for you.
These handmade herb markers from Cats Ceramics are small but beautiful and perfect for the garden lover.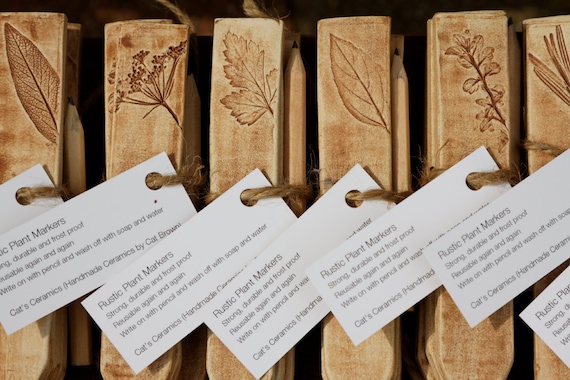 Getting men in the office secret Santa can be a really tough call if you are trying to keep it handmade but this personalised tie clip would be perfect.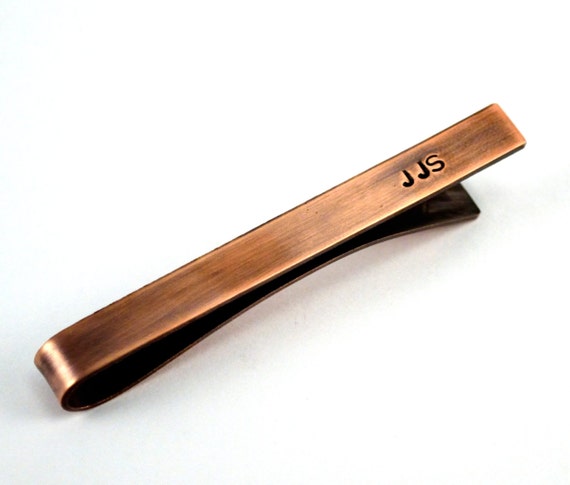 How about a Cotton tote bag for the bird lover with a sense of humor from Sarah Edmonds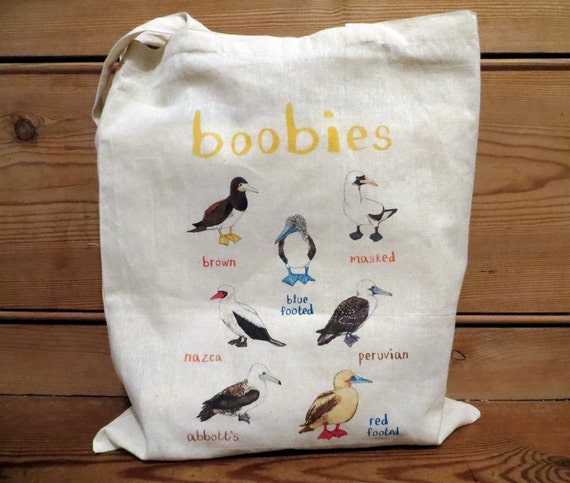 These Black and Gold Studs by Claudia Made This will fit into any secret santa budget and are stunning too.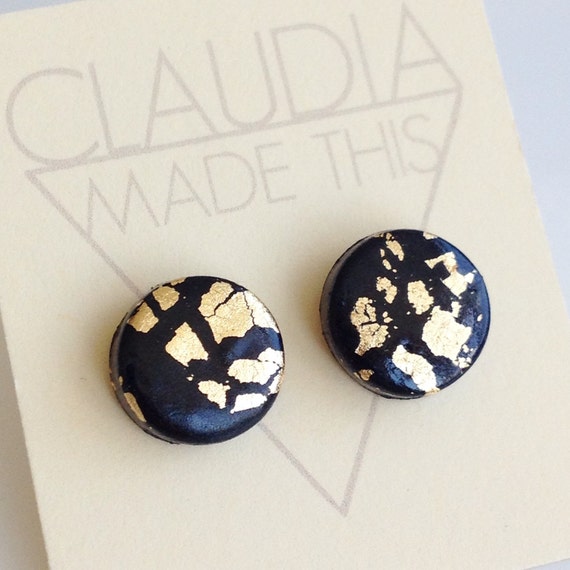 This lovely Phone case by Mica Peet would make a lovely secret santa gift.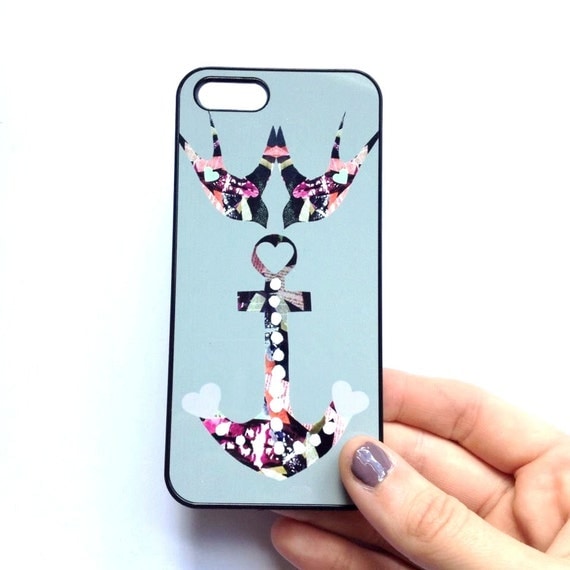 Who's the coffee monster at work? There is always one and Stoats and Weasels have you covered for gifts with this Coffee Monster Mug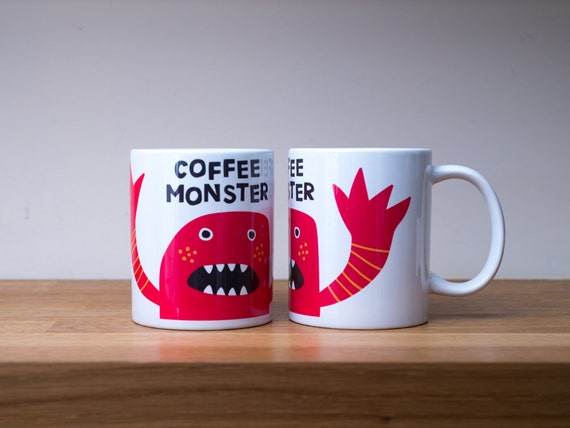 How about a brooch like this hedgehog from RockCakes.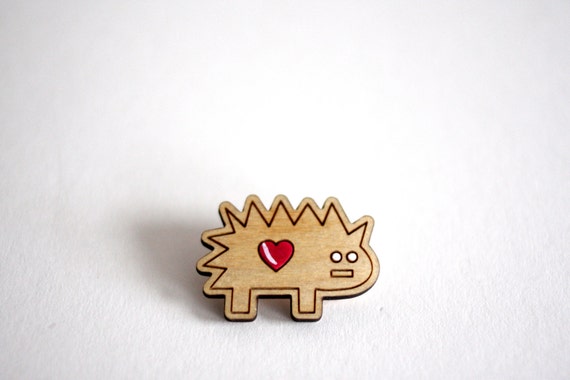 A Keep Climbing motivational banner by Planes Workshop would brighten up any office.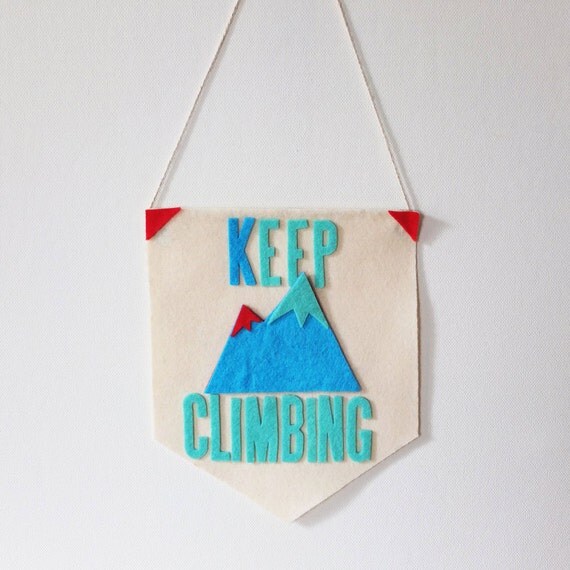 This Pizza Cat Enamel pin from I like Cats is the perrrfect secret Santa for the cat lover.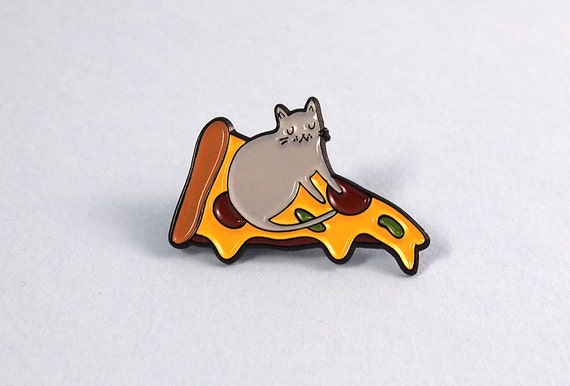 Glittery things are always a win as far as many are concerned so how about some glittery shoe clips from B Millinery to make any shoes more sparkly.