Dads can be the hardest to buy presents for but we can even help with that at the the Brighton Etsy market.
How about this Key hook and letter organiser by Factory Twenty one.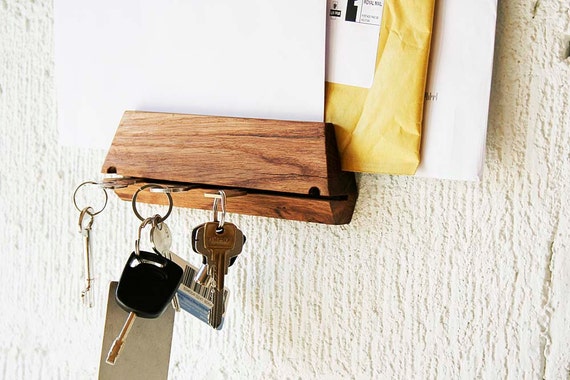 This leather headphone clip by Oak and Awl is not only good looking but useful too.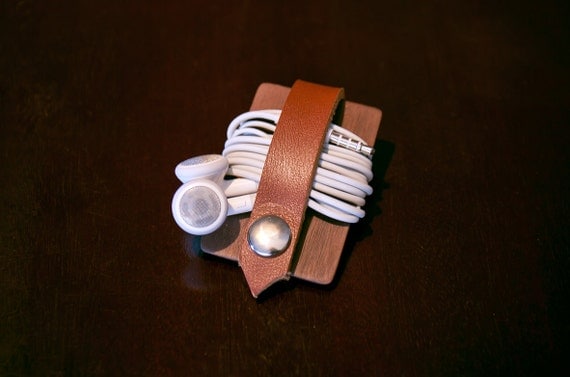 How about some organic soap like this Wake up soap by Corinne Taylor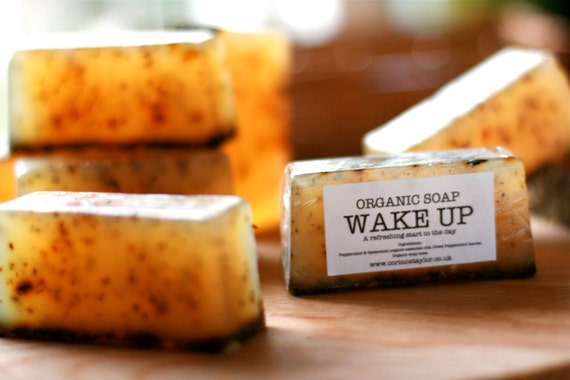 For the Dad who likes to cook how about an Animal shaped chopping board by Deja Ooh.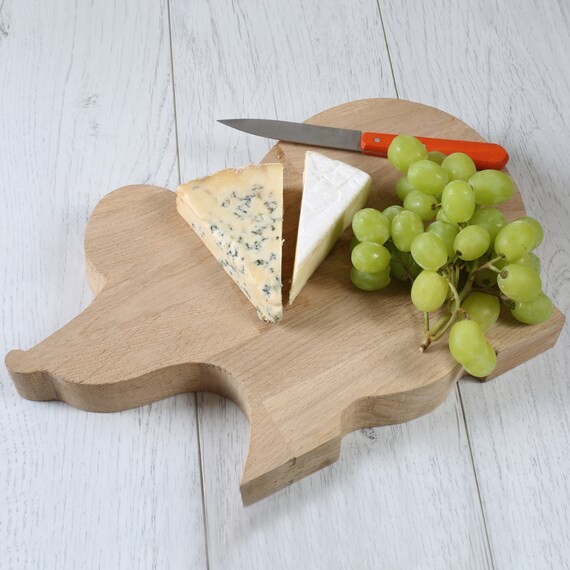 How about an art print like this Lobster Gladioli Print by Anna's Drawing room.