We all known teens can be hard to get gifts for as they an be so picky but I asure you we have some lovely items they are sure to love.
How about this lovely and contemporary Shibori purse by In The Making Made it's something no teen would mind being seen with.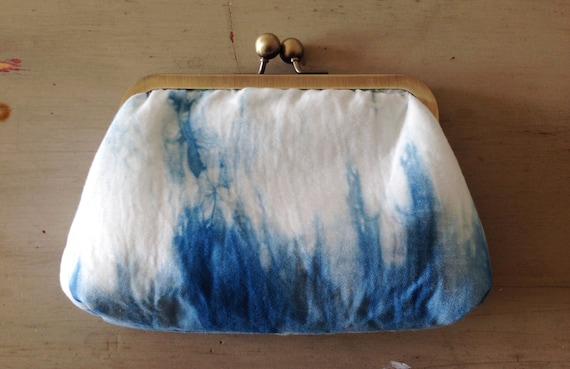 A Flourescent perspex bangle by Brighton Jewel is bound to please.
Doesn't every teen want to be a unicorn? That's what I heard and they can be a little closer with this Unicorn hood from Hey Kitsch Kitty.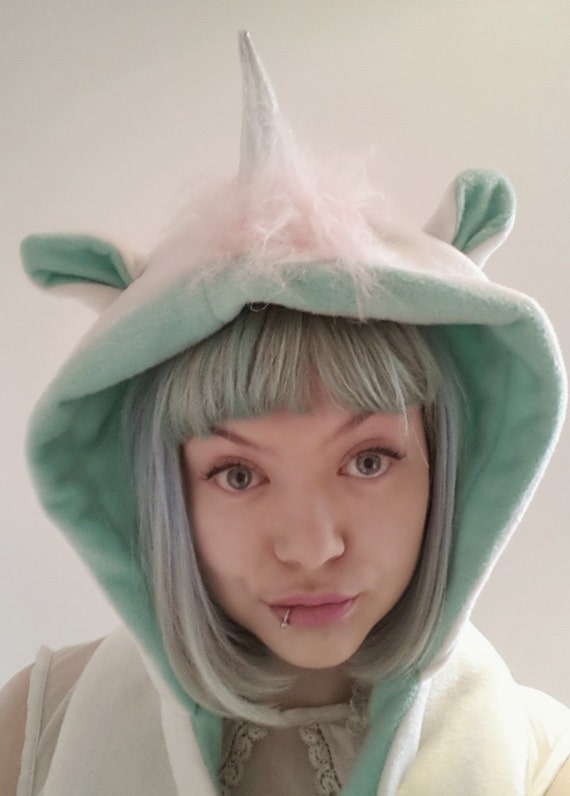 Dinosaurs are not just for kids either with this Velociraptor skeleton necklace from Designosaur Yeah the love of dinosaurs will never fade.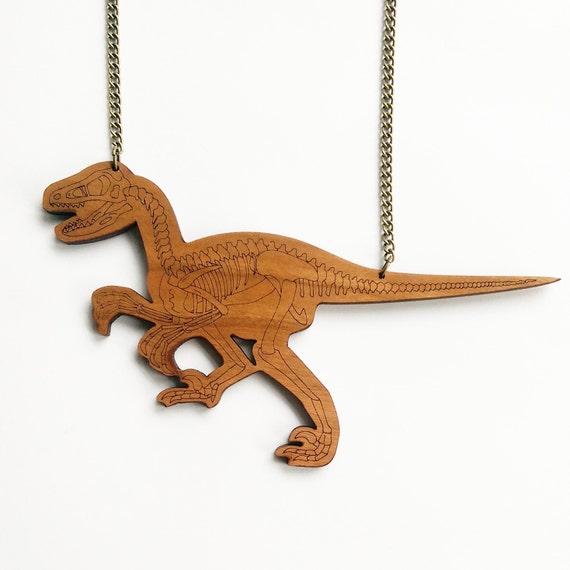 For the teen who wants to grow up fast how about a tempory tattoo like this beautiful Butterflies and Geometric shapes set from Victoria's Aviary.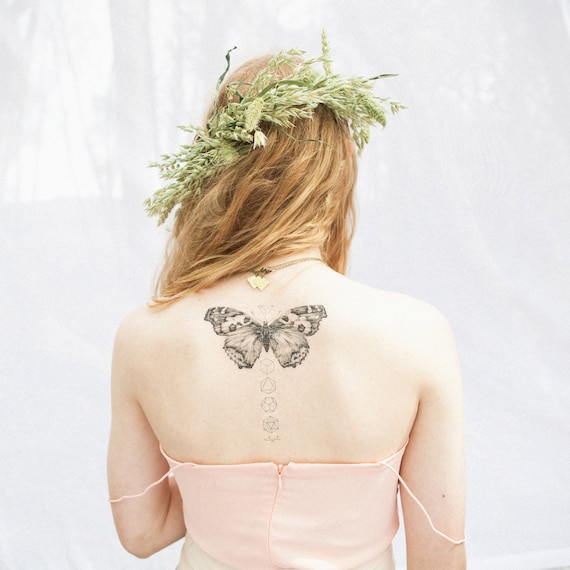 Teens always want ice cream so why not give some that that can wear? This Ice cream necklace by Cat-a-Cake Creations would be perfect.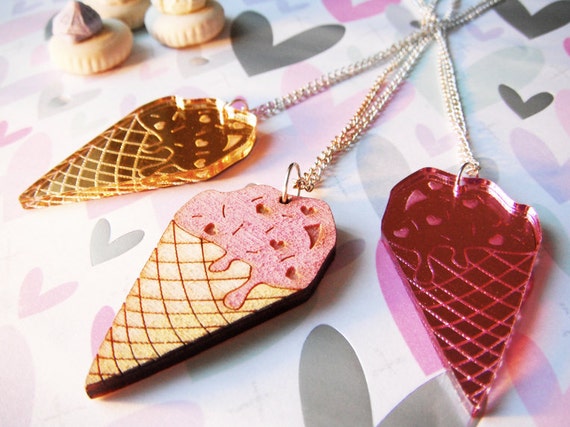 Sometimes teens need reminding this too shall pass and this bracelet by Oh someday will do just that.