We all have someone in our lives who loves their pet whether its a dog cat or iguana there love of animals makes getting a present to suit them easy and we have a selection here for you, each of the sellers will be at the Open Market on the 6th of December.
If Terriers are your friend or family members thing Forever Foxed has all sorts of items to make them happy such as this Terrier mug.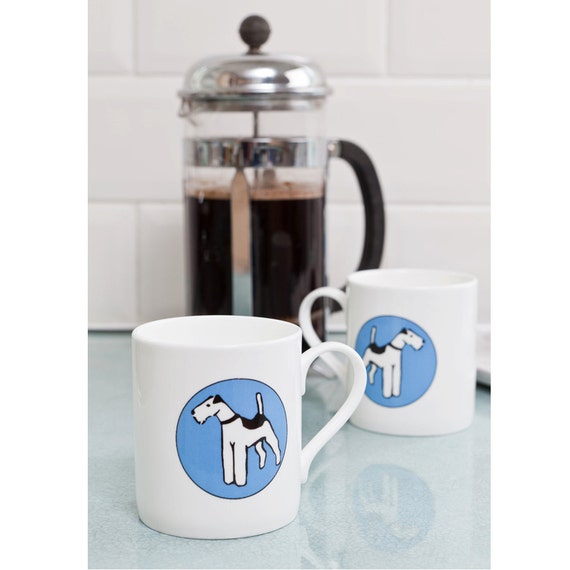 Sticking to dogs Jasmine and Hobbs has this Pug in my pocket tshirt that means you can wear your love of Pugs proudly.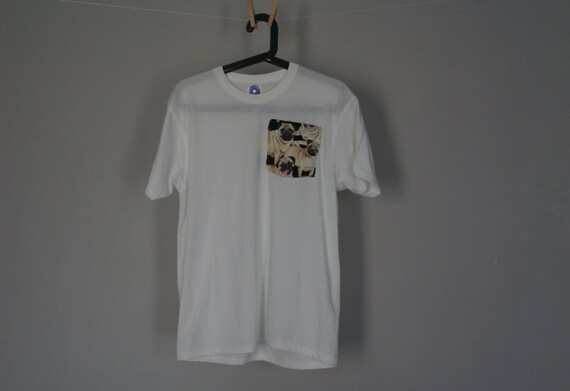 MooshPie goes for more wild animals such as this Owl Hoop Art that any bird lover would enjoy receiving.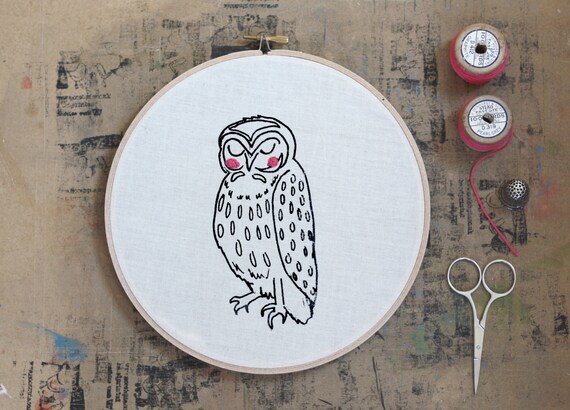 This Black cat cushion by Maria Tilyard would surly please any cat lover though she has a range of other animals from the British countryside.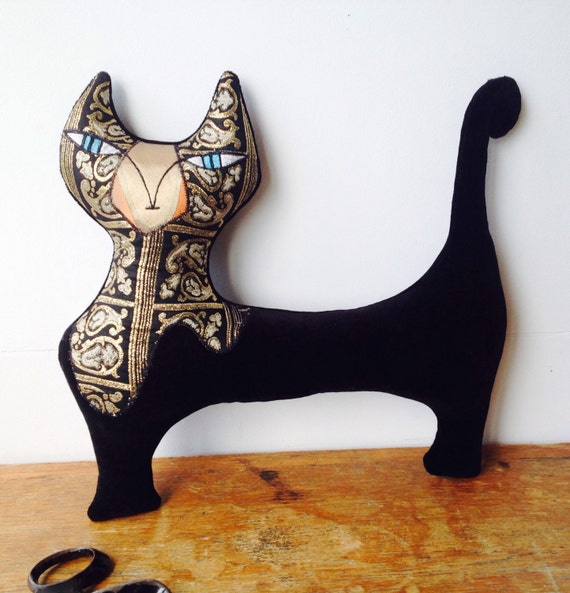 Another one for the cat lover is this Print by Lola Hoad Design.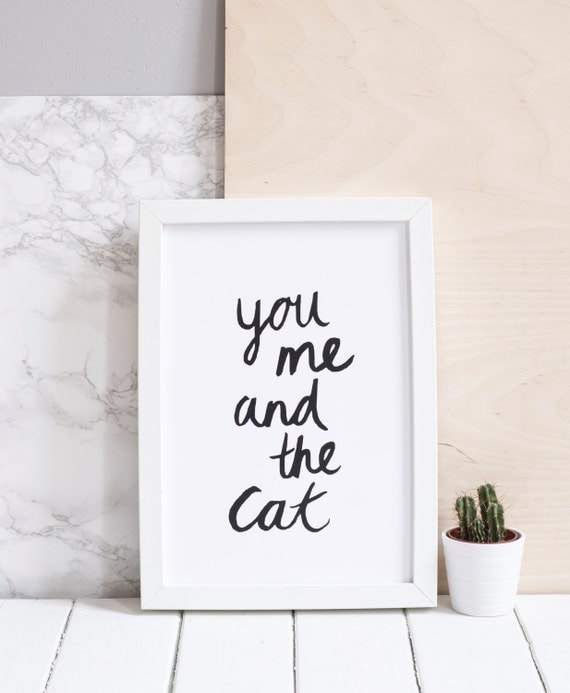 More art prints for the animal lover are available from Wild Whiskers Studio such as this Guinea Pig Print.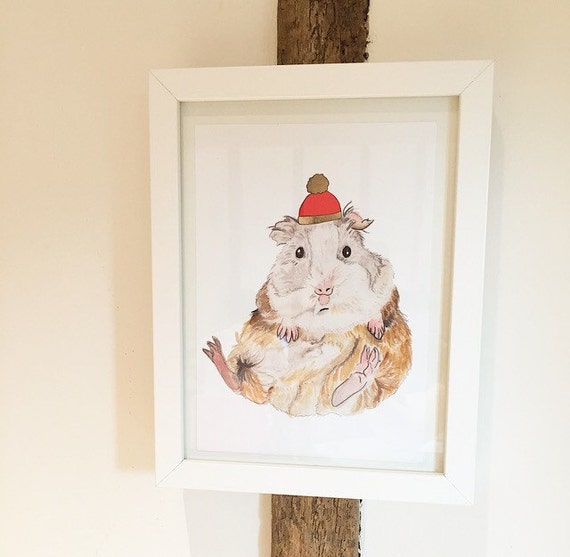 Back to dogs again and this French Bulldog brooch by Jessie Jumbles would be a lovely small gift for the pet lover.