Today we are showing you a selection of gifts for Mums, all these sellers will be at our market on the 6th of December or if you can't make it the link to the shop and item are included.
Glasshouse uk will be selling their beautiful selection of teraniums and glass items such as this teardrop shaped one.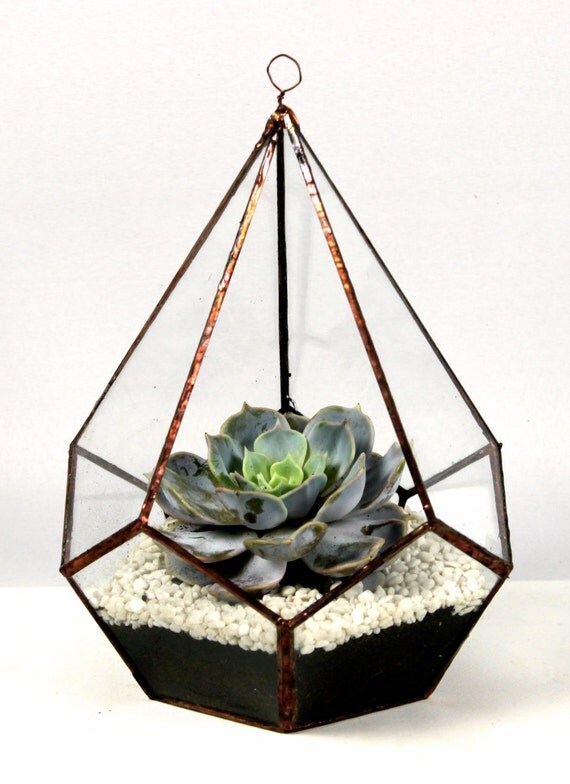 If plants are your mum's thing this hanging planter wall vase by Helen Rebecca Ceramics.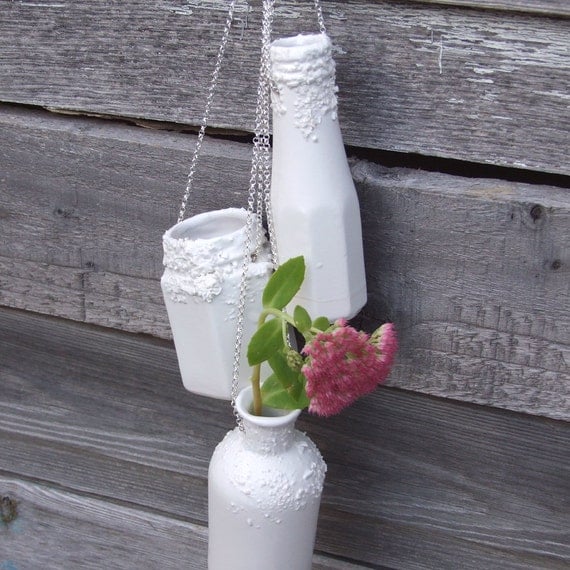 Lassoo the moon will be selling beautiful Pin/memo boards such as this one.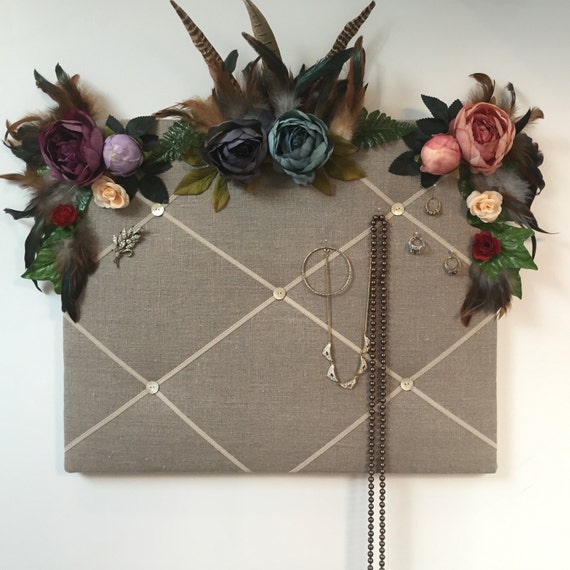 If your mum is a knitter how about some knitting inspired jewellery like this Crochet Necklace by Yellow bear Wears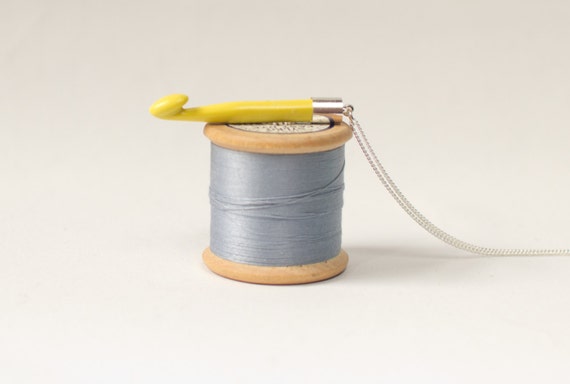 How about one of these hand died silk scarves by Curious Alice Studio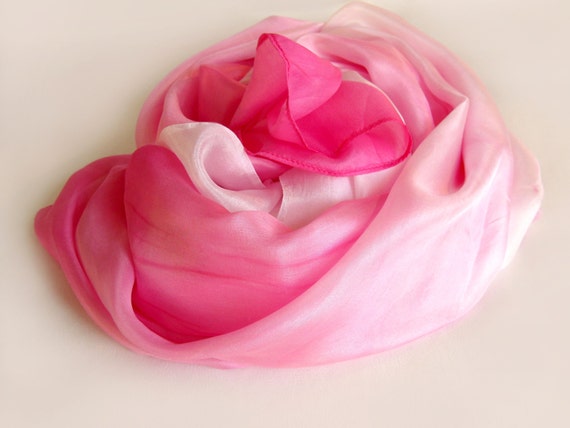 For something a little out of the ordinary try one Melodie Stacie's ceramic figures like this one in clay.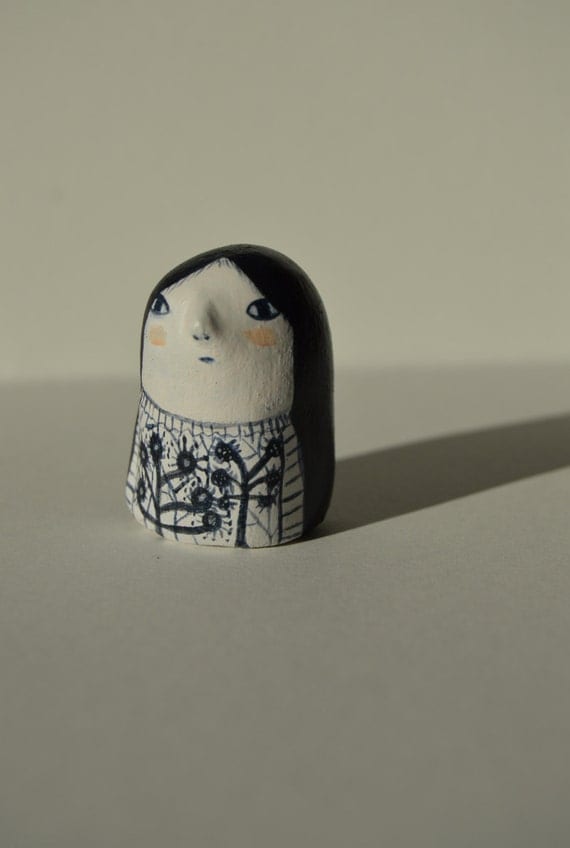 Some beautiful embroidery by Harper and Finch would make a lovely gift such as this Orange embroidery.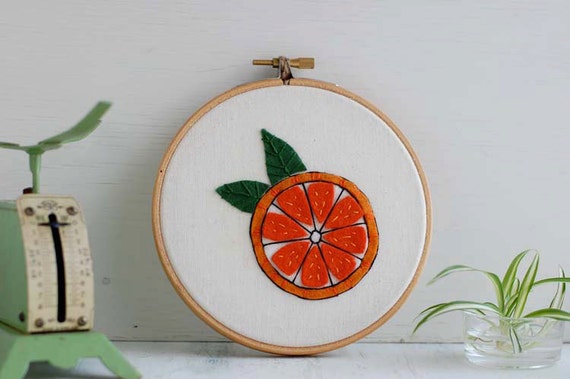 Smelles, soap, lotions and potions are always a good gift for mums and we have some lovely handmade ones on offer, such as this Wild Rose soap by The Wild Soap Company.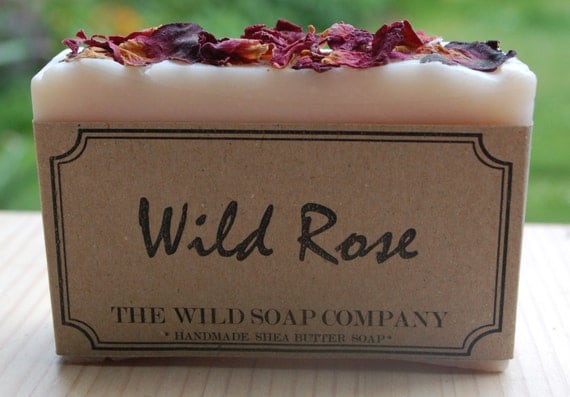 Shaloah Skincare will also be at the market with their election of natural skincare products such as this Green Tea and Avocado night cream