We will be running a series of gift guides here on the blog to help you plan your shopping trip to our etsy made local market on the 6th of December at the open market.
We are looking at gifts for the men in your life today, they are so often a challenge so here are some ideas from the sellers who will be at the market.
These Peregrine Falcon cuff links are made by Kirstin Stride and are available in her shop if you can't make it on the day.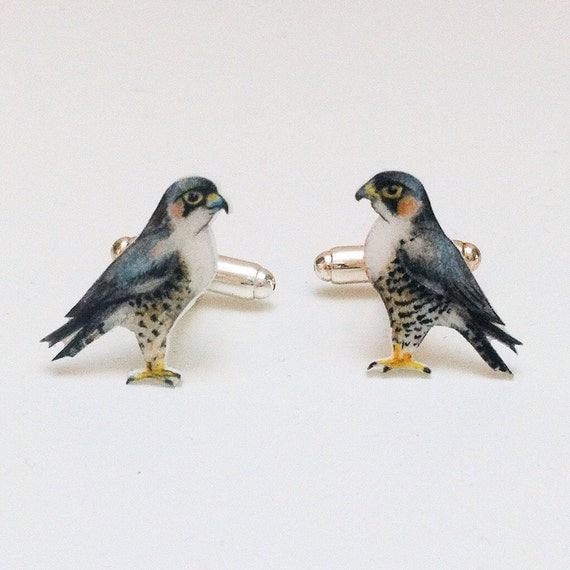 For cards take a look at Laura Danby who has a selection of men friendly ones like this lovely polar bear one.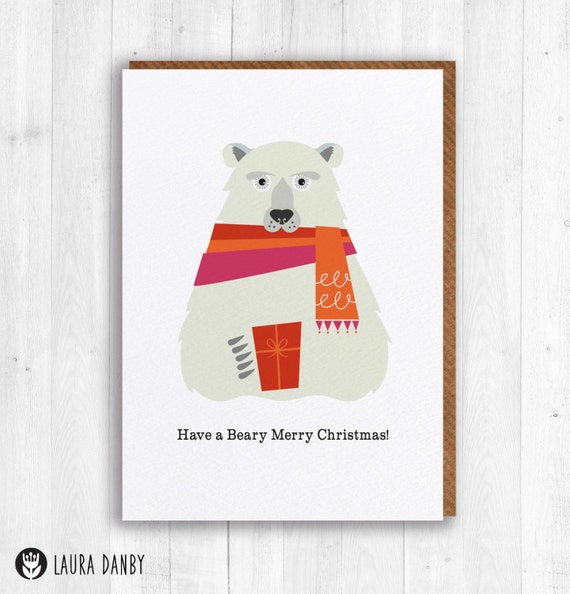 How about jewellery for the man in your life? Victoria Sol has this chain designed for men in her shop here.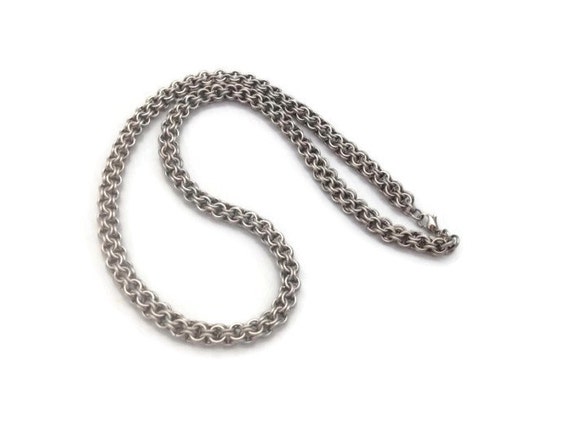 If the man you are looking to buy for has a beard TreeBeard Balms and Waxes will be at the market with their selection of beard based products like their original beard balm.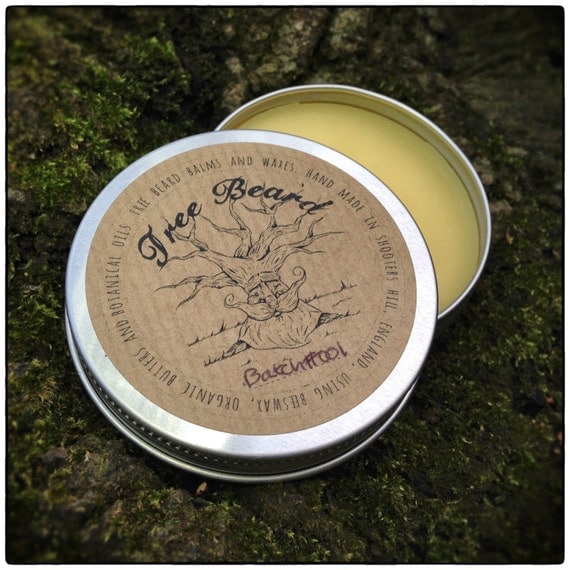 Peas and needles has a selection of pin badges perfect for him such as this cactus pin badge.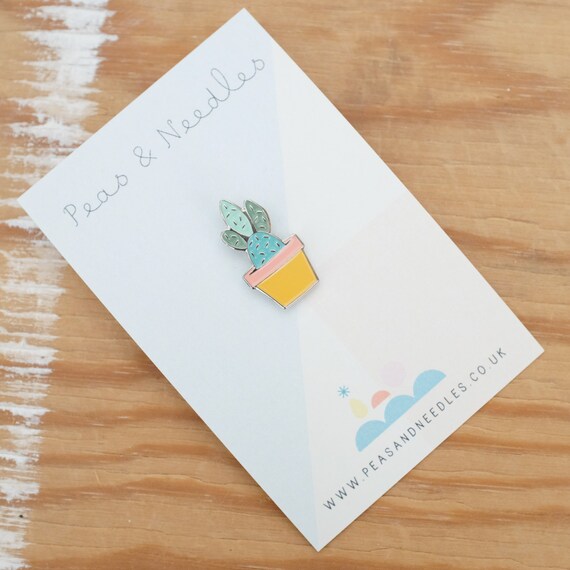 How about something for the Treki man, Saffron Reichenbaker has this limited edition Spock print that would be perfect.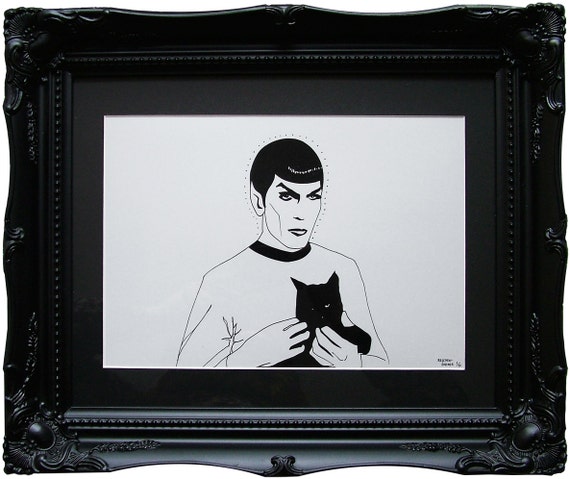 Another print of the man of a geeky persuasion is this Star wars art print by Manic Minotaur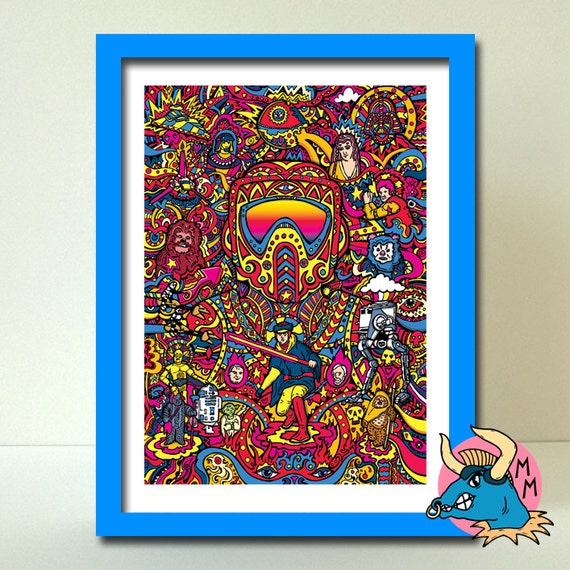 How about a hat to keep him warm? This Mythical beast hat by Karen Rau is really fun and unique.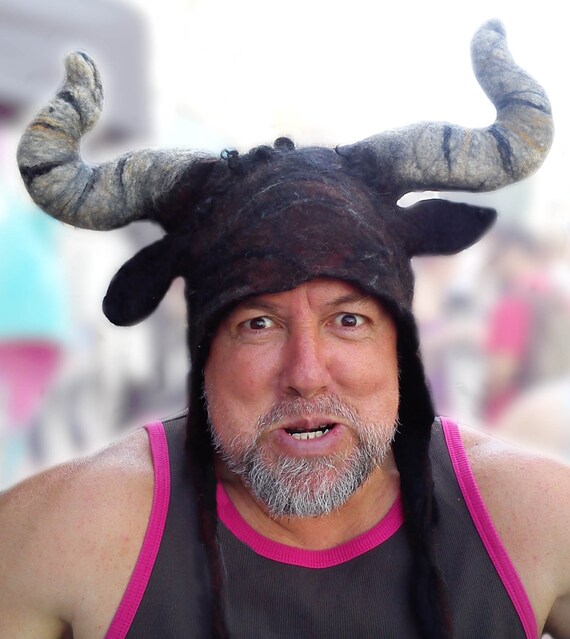 If the man you are looking for gifts for likes clothes Hangers Trading will have a selection of vintage like this FUBU Jursey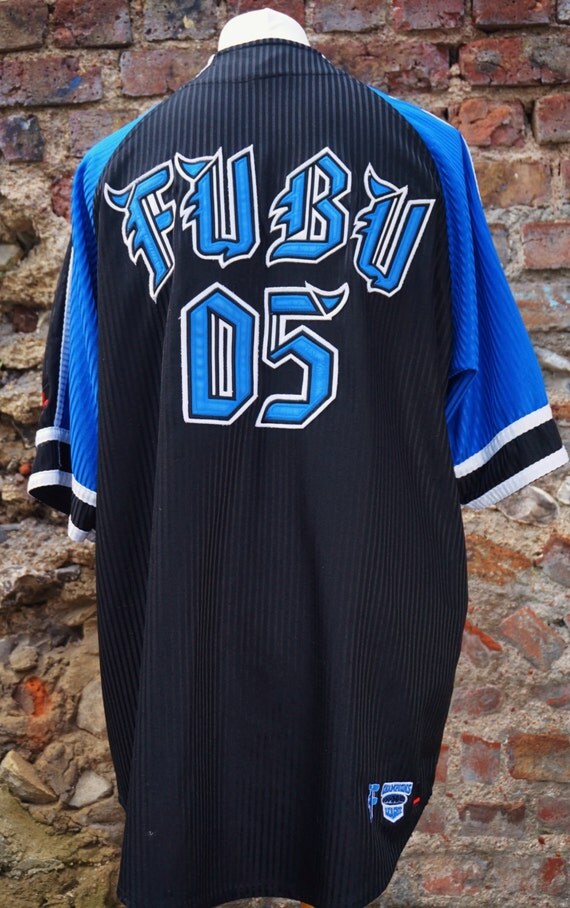 This is just a selection of the things that will be on sale on the day so you are sure to be able to find a perfect gift and if you want to know more about the sellers that will be at the fair here is the full list.